Speaker:
Marc Pritchett
Founder of Rush Ministries & Pastor at NorthRidge Church
Worship Band:
North Point Church Band
Casey Darnell & Chinua Hawk
Benefiting:
City of Refuge Atlanta
Hear City of Refuge's story and learn more about them in the below video
or visit their website at cityofrefugeatl.org
When:
April 22nd, 2016
Doors Open 6:30, Start Time 7
Cost:
No Entry Fee
Donations Accepted - None Required
Where:
SouthCrest Church
365 International Park, Newnan, GA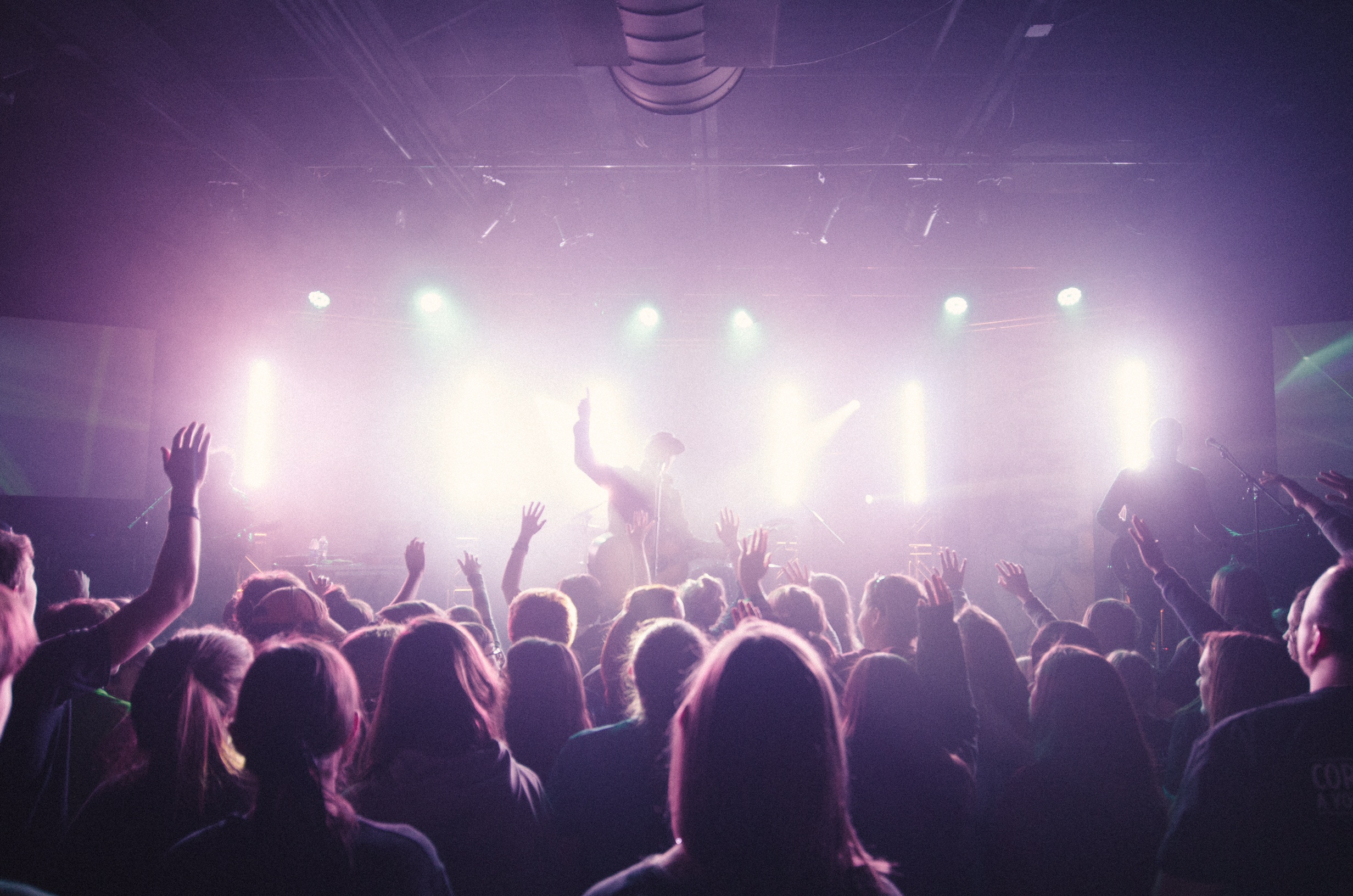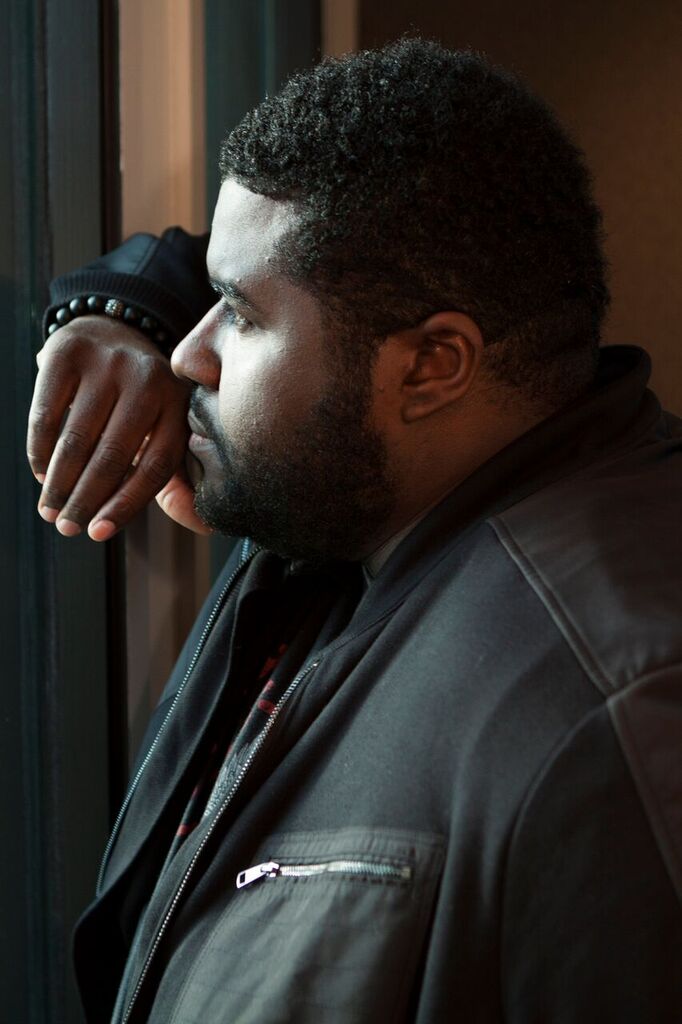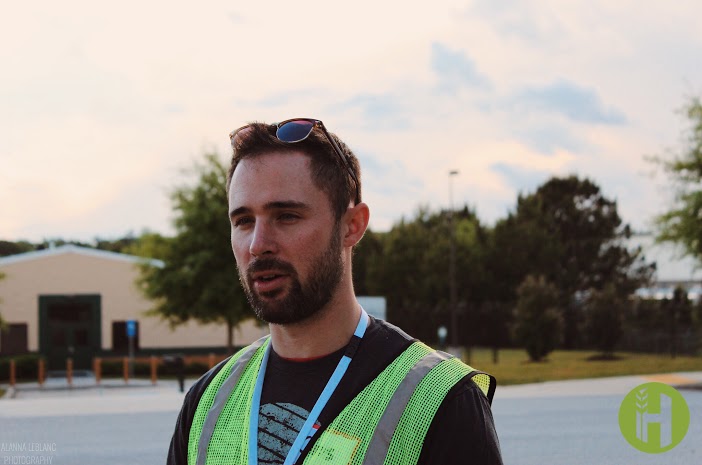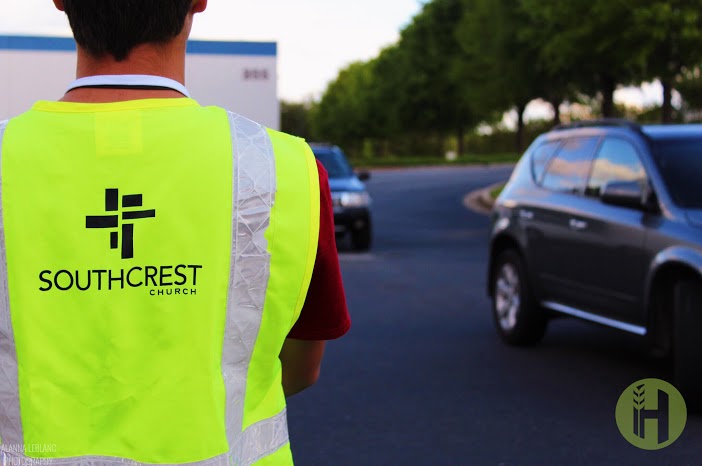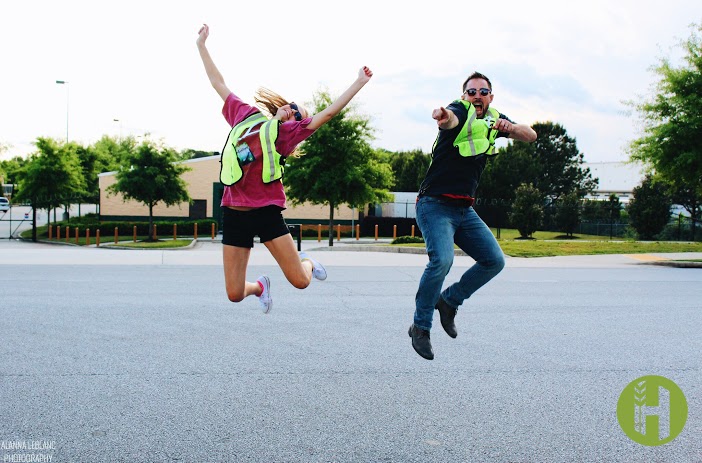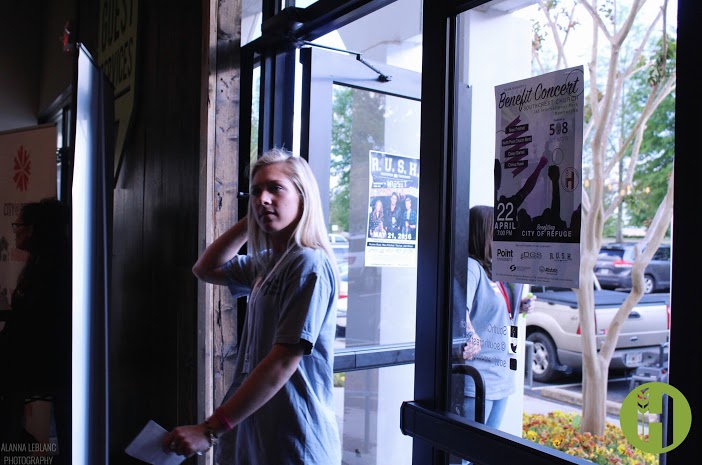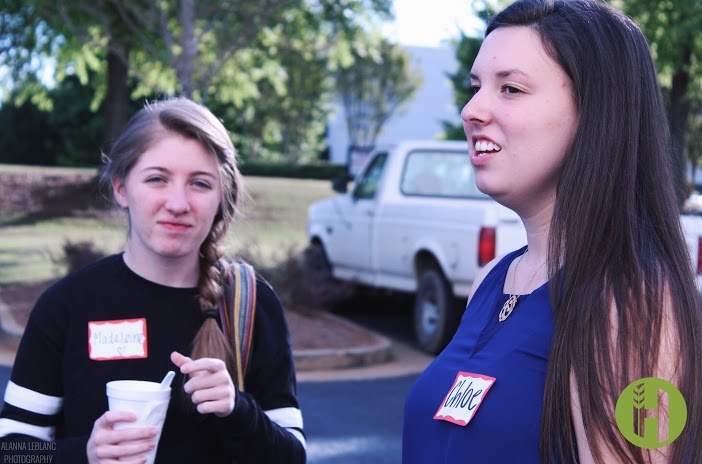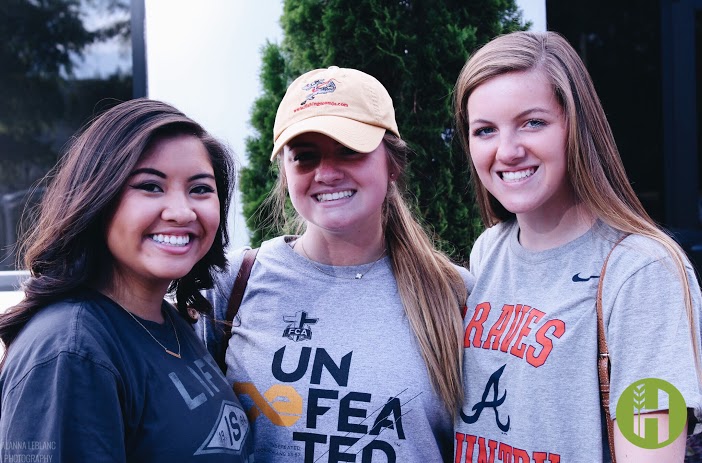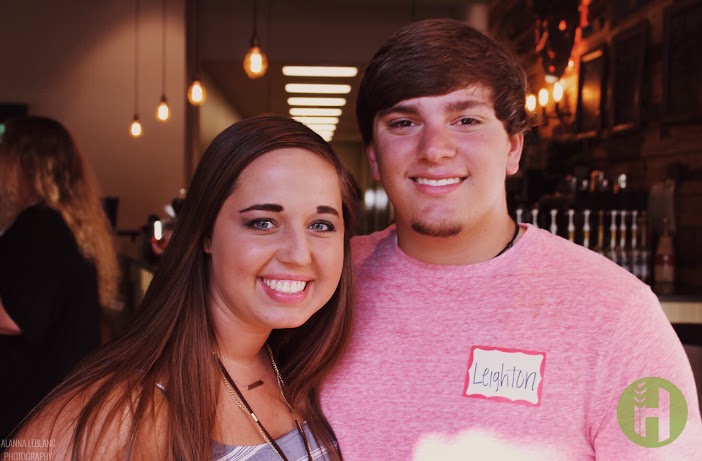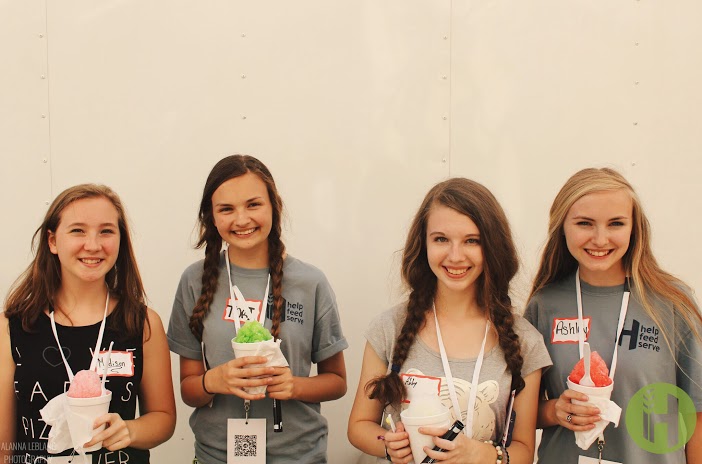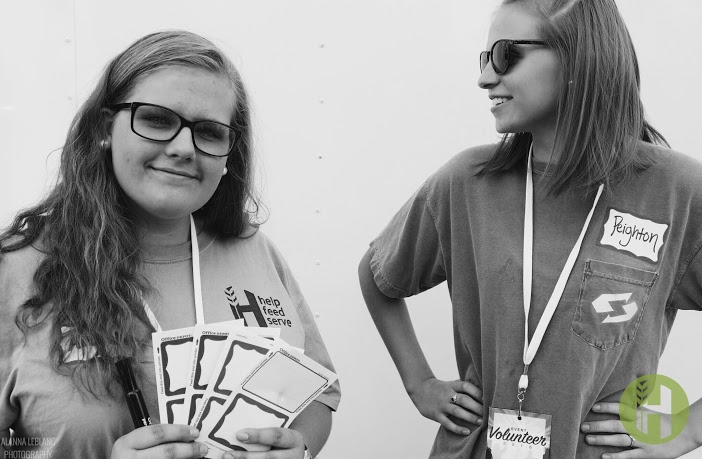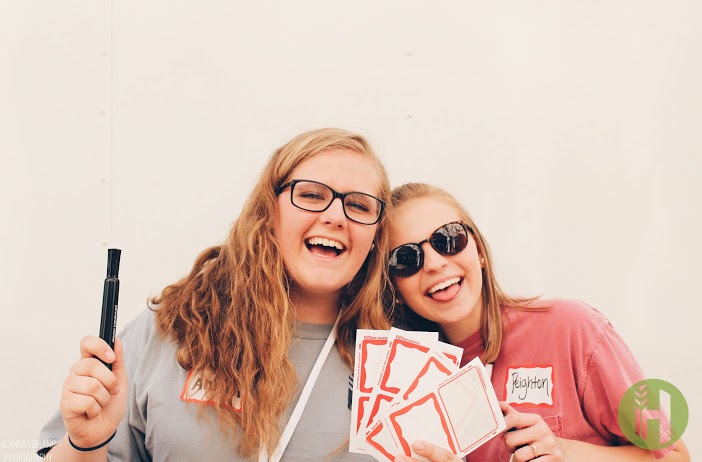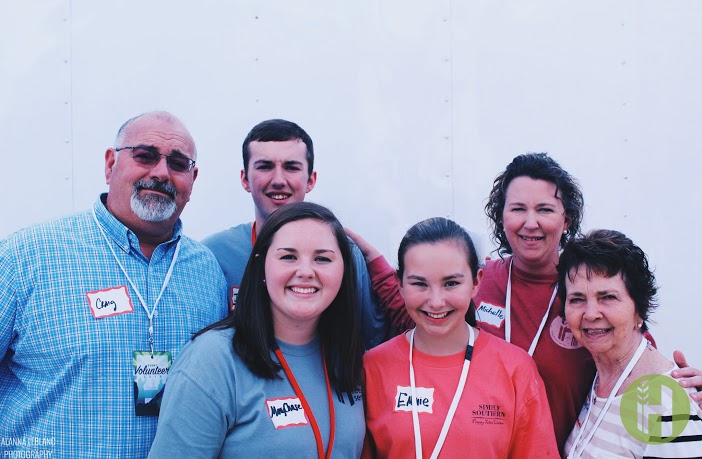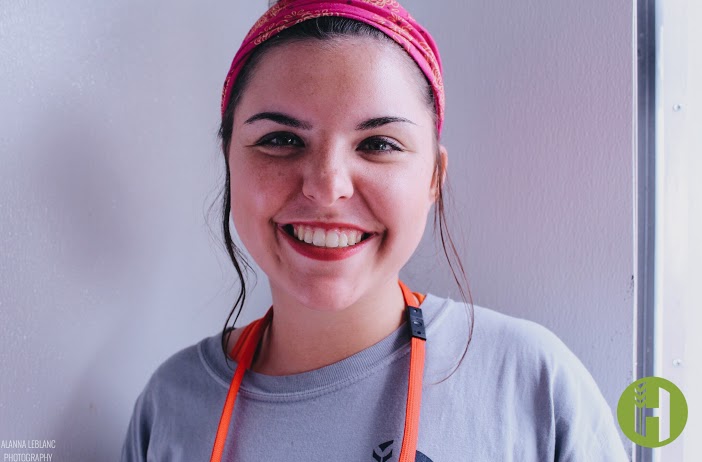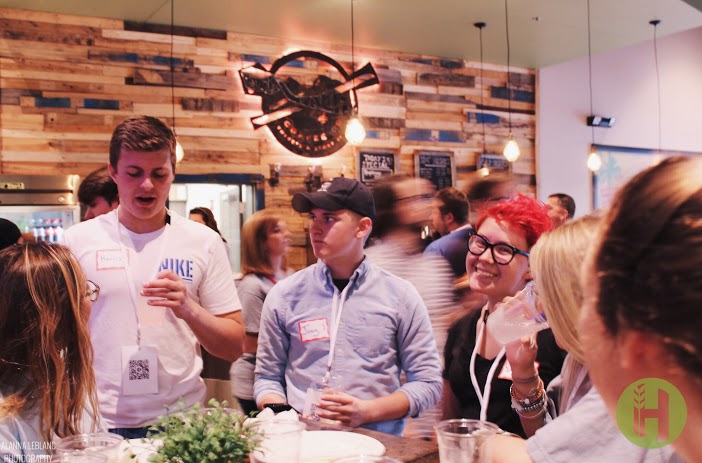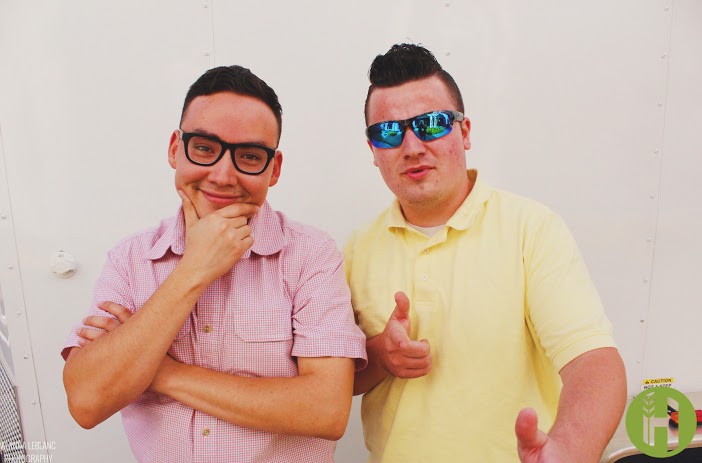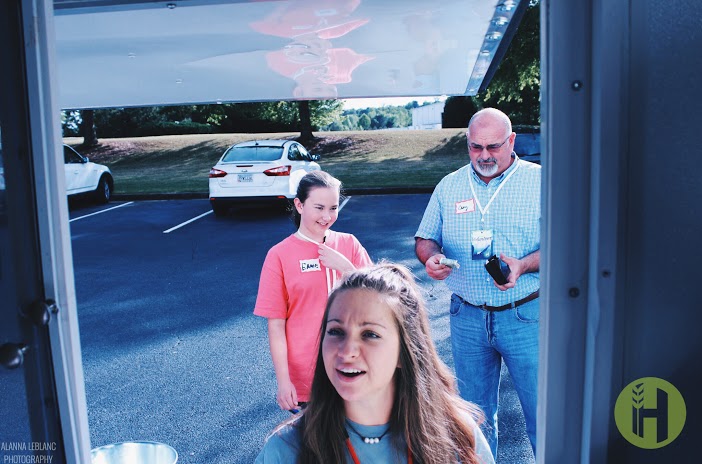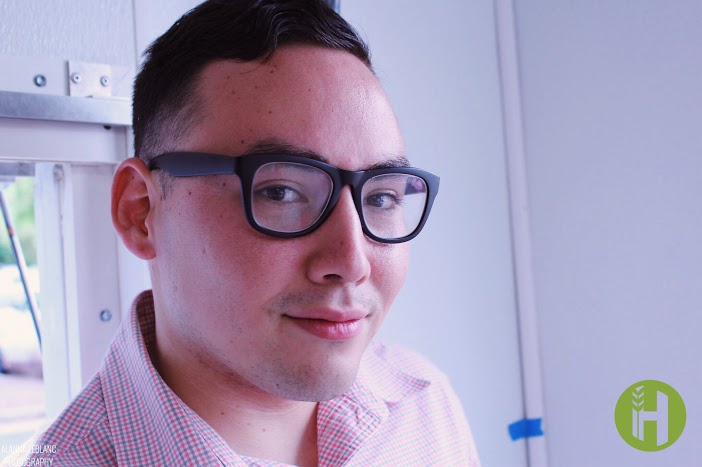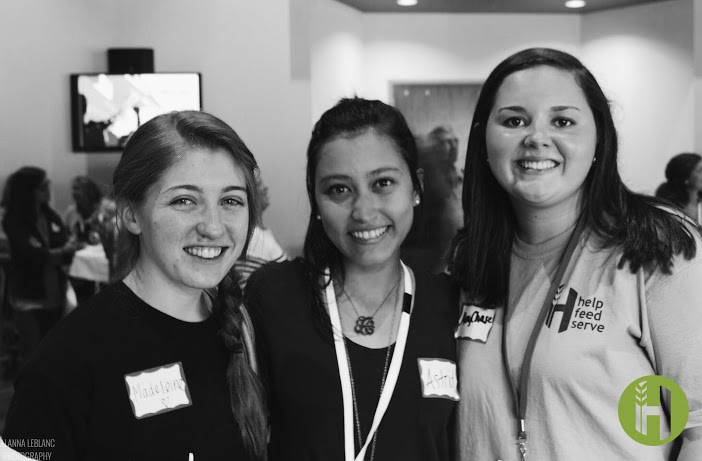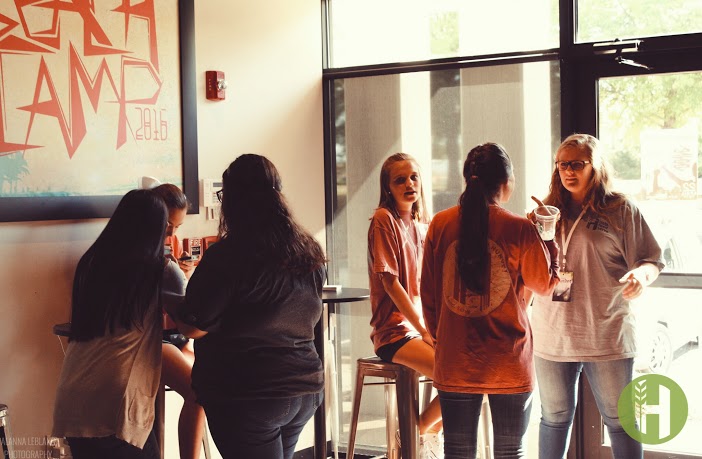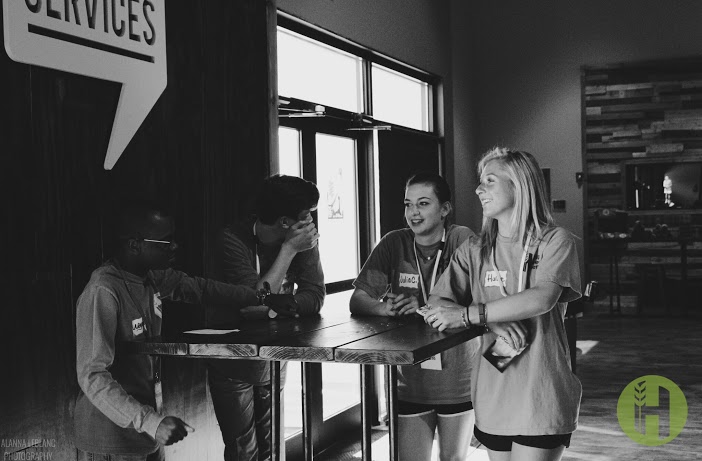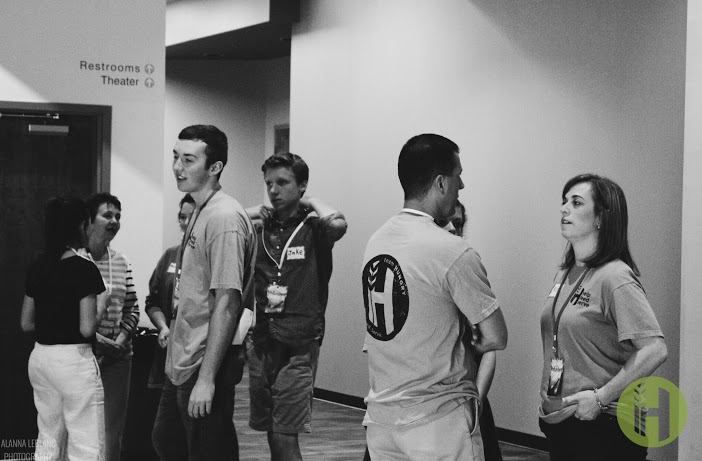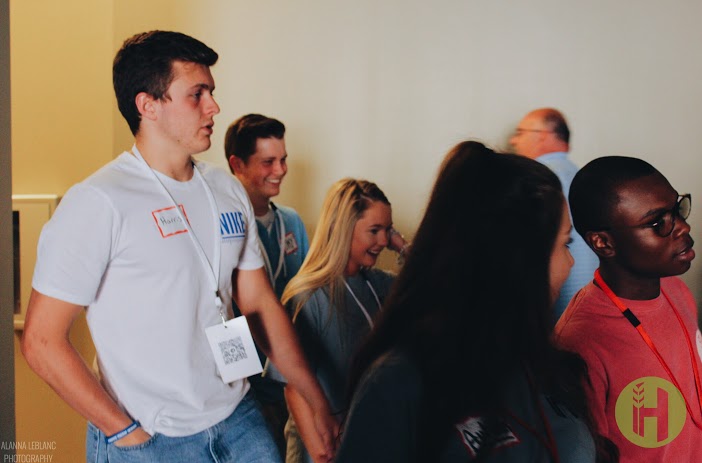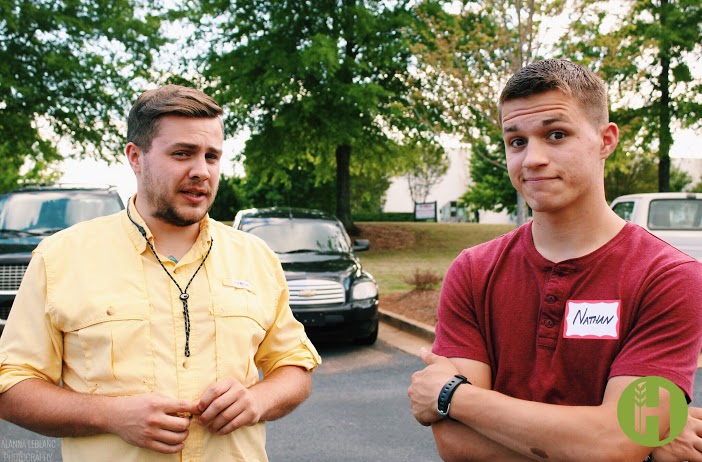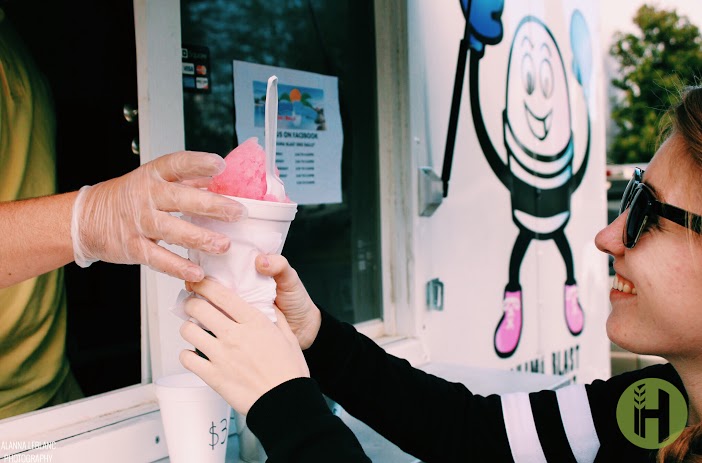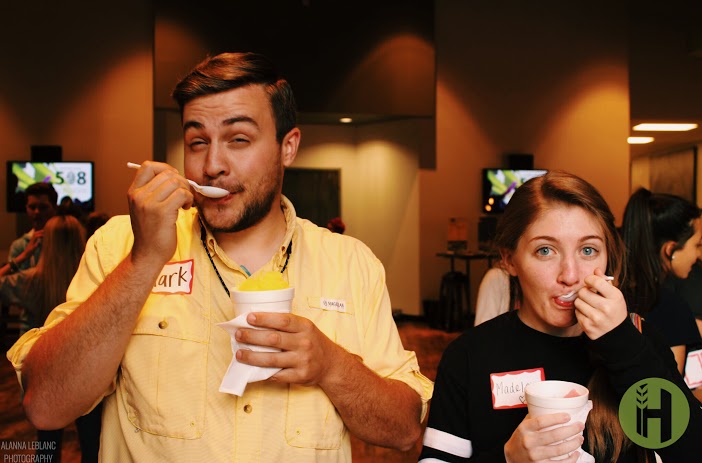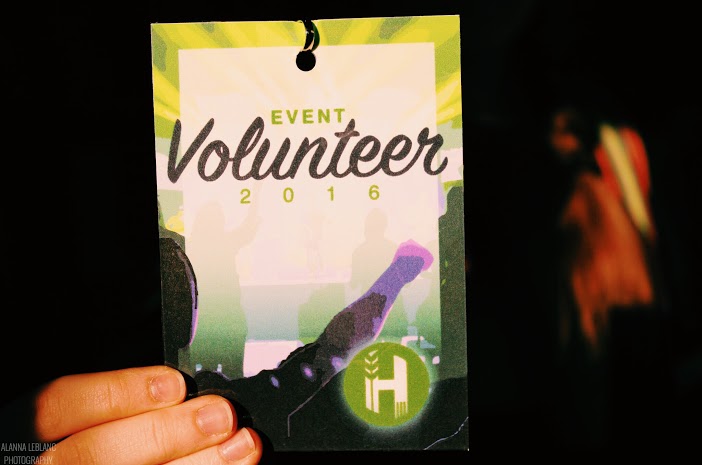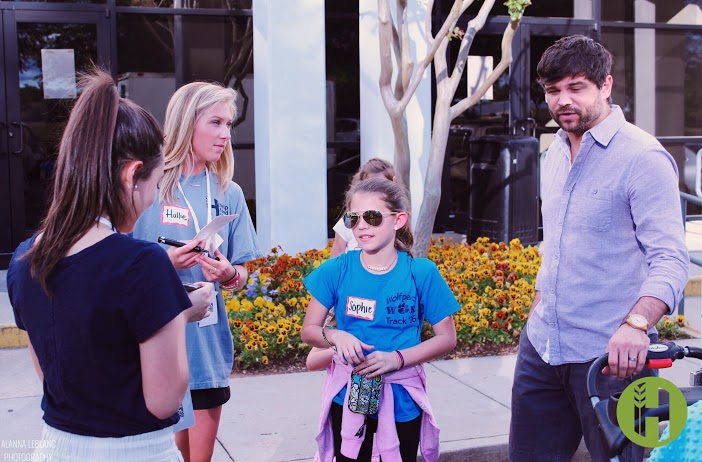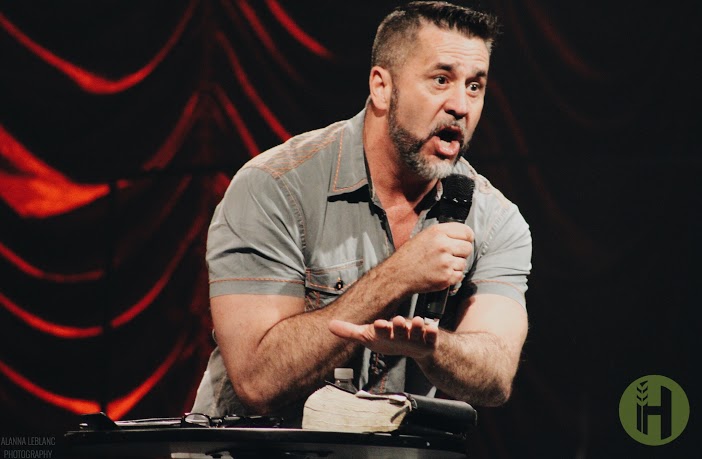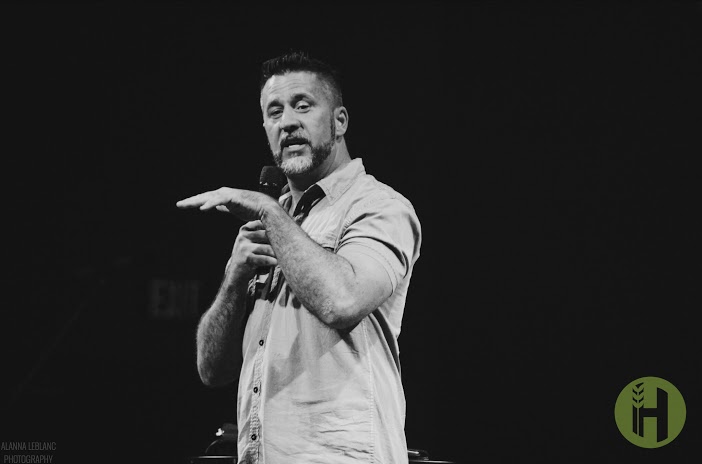 Caitlyn McNutt
Student Leader: Benefit Concert
" Team Hungry's Benefit Concert genuinely helped me grow in all aspects of my life. Through this concert, I learned how to rely on the Lord in every circumstance from when we were doing great and moving along smoothly to when we thought this event would never happen. I learned how to stay committed to a task and to never give up on something the Lord has called me to do. My prayer life with the Lord increased tremendously and my faith in Him became so much stronger. I went through some of the most difficult times in my life through this concert process, but I would not have traded the bad times for anything. It was incredible to meet people from many different organizations who were willing to guide us in making thisconcert happen. The event coordinator from Winter Jam, Kris Thompson, met with us and taught us many organizational skills that prepared us for everything that was coming for us with this occasion. Another important business partner we met with was the CEO of 508 Software, Terry Tucker, he gave us inside tips on how to raise money and how to have professional meetings with large corporations. All of the people from the City of Refuge were very supportive and willing to help us in anyway possible. The impact this event made on my life was absolutely indescribable. I was blessed beyond belief by this concert and overall by Team Hungry. "
Subscribe to Team Hungry
By subscribing to Team Hungry you will receive updates about what's happening via e-mail.